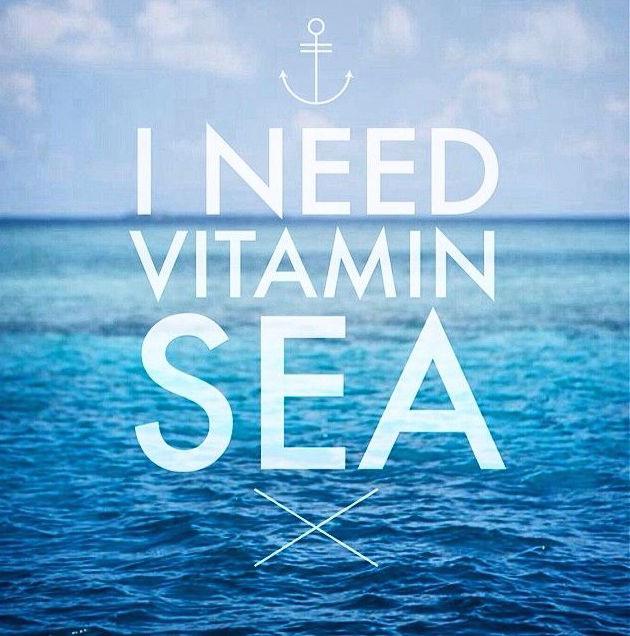 Today is my birthday, but secretly it's just a regular Thursday with lots of messages and people congratulating me. It always feels a it awkward to me, since I never really know how to respond. I already celebrated last Sunday, although 'celebrated' might be a big word for that. I had my parents and my closest relatives come over, so we were with a small group. That's what I like best, no big parties or such in my house. My house is my sacred haven and I don't want too much going on there 🙂
Tomorrow will be a bit of an extended birthday celebration. We're going to a wellness center and get ourselves pampered. Can't wait for all the saunas and massages. Hmm!
Meanwhile I'm still daydreaming about Croatia. I went there two years ago: solo. It was epic, best vacation ever. It took me two days to get there by car (I was going far South to Hvar) and I loved it. Just a small tent, a chair and table, the Adriatic sea and lots of sun. All I need for a good vacation.
Last year I wasn't able to go due to an upcoming surgery, but this year I will go again. I must go again. I need some vitamin sea.